Anupama  10 July 2021 Written Update : Friends, if we talk about Star Plus's most popular show Anupama, then there is a lot of high voltage drama going on in the serial. In the upcoming episodes of Anupama, Anupama gets a sense that Pakhi is in trouble.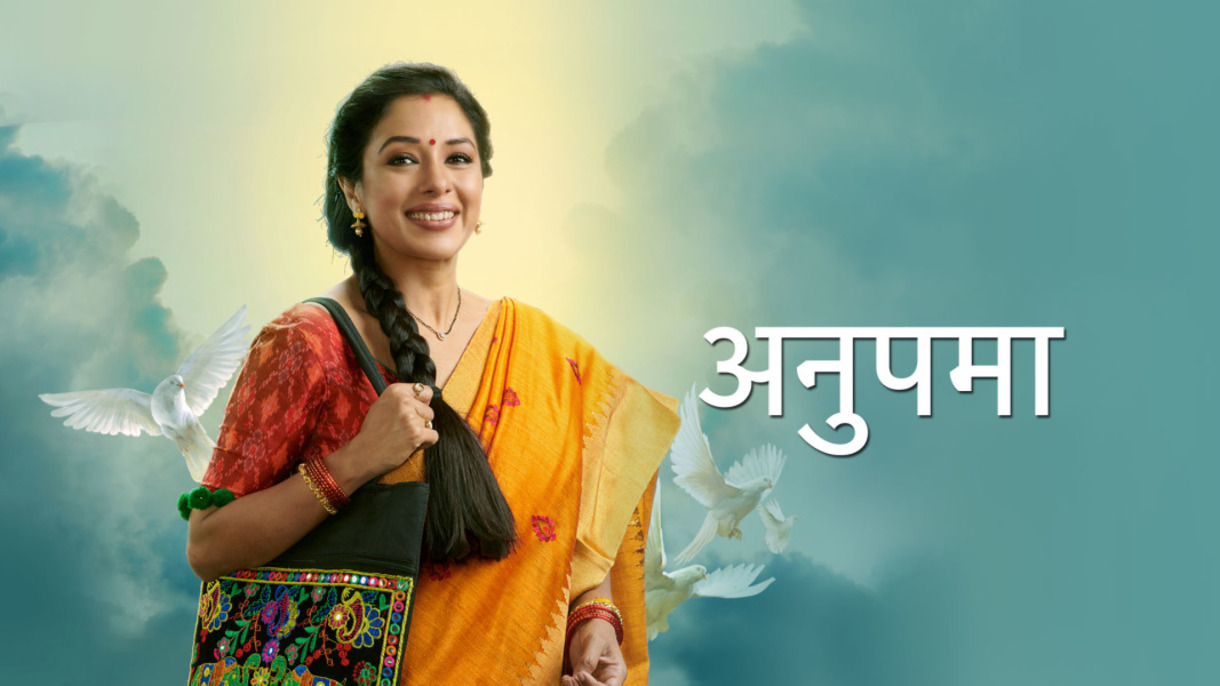 Because Kavya gets an emergency call and as soon as that call comes, she leaves the dance competition.
In the dance competition, Kavya's name is announced, due to which Pakhi gets into a lot of trouble, she does not understand how to get rid of this trouble.
Pakhi calls Kavya for a long time but Kavya's phone gets busy. Here Kavya's name is being taken repeatedly on the stage, but Kavya is not present there, so Pakhi gets very upset.
After sometime Anupama comes ready and tells Pakhi that let's perform dance with me but Kavya is not there.
Pakhi and Anupama come on the dance stage and give a scintillating performance. Seeing this scintillating dance, the entire Shah family wonders what Anupama is doing in place of Kavya.
Pakhi and Anupama's dance is very much liked by the audience, as a result of which the team of Pakhi and Anupama wins the dance competition.
Anupama's victory in the dance makes Kavya Cup very jealous as Anupama is given the trophy.
In the upcoming episodes of Anupama, you will see that Kavya feels more jealous than Anupama because she has made Pakhi win the dance competition.
Now Pakhi realizes that she was behaving very rude with her mother. Says sorry to Anupama in front of everyone and tries to convince all the children that one should never get angry with their mother because mother always thinks good for us.
Pakhi has been cleared of her mistake that she misunderstood Anupama for so many days. Pakhi now thinks that how she should keep her mother Anupama happy, all the people of the Shah family are very happy seeing all this.