Australia's test captain Tim Paine is reported to undergo surgery on Tuesday to relieve neck pain ahead of the Ashes series against England in December.
The 37-year-old wicketkeeper hopes to be fully fit to lead the test side for the Ashes series at home this season. Through this surgery, the neck vein problem will be corrected. Due to this pain, he was also unable to do preseason training with Tasmania.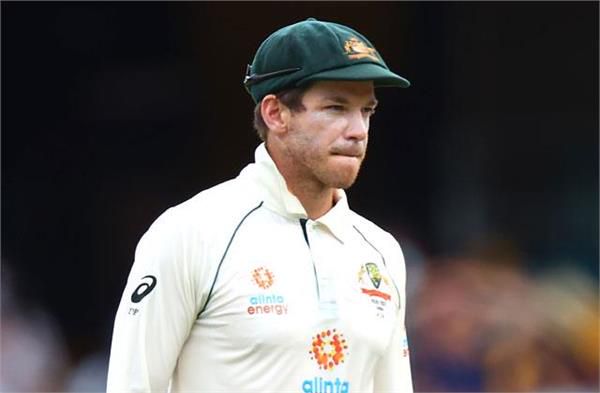 Paine said there was a general consensus between the 'spine surgeon' and the Cricket Australia medical team that the surgery should now be performed. This will give you plenty of time for full preparation for the summer season.
I hope to resume physical activity later this month and fully train in October. I will be ready to participate in the first test. The first Test of the Ashes series will take place on December 8.