MUMBAI: Former India captain Anil Kumble feels that technology is going to have a greater impact on decisions in future as no player can deny the existence of 'artificial intelligence' (data intelligence).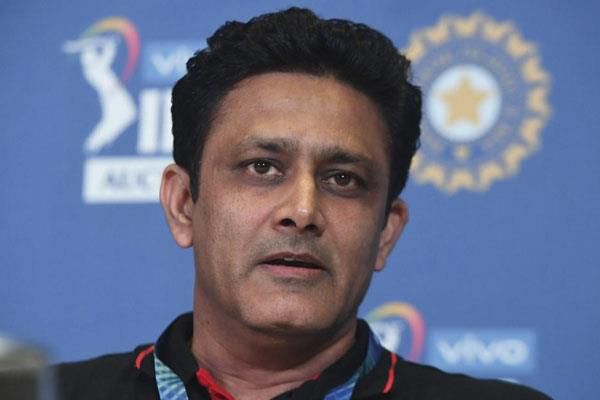 Punjab Kings head coach Kumble was speaking at a webinar organized by Great Lakes Institute of Management and Deakin University South Asia in Chennai.
Kumble cited the example of DRS to explain how it has changed the process of decision making. The influence of DRS in cricket is there and I am sure the influence of technology on decisions is going to increase even more in the times to come.
Apart from this, the acceptance of players to be a part of this initiative also plays a very important role or else you would be left behind. Debate is welcome but his personal opinion is that it is better to adopt the technology.